WE AIM TO MAKE WINES THAT TALK ABOUT THE MOUNTAINS, CALCAREOUS SOILS, ABOUT WARM DAYS AND COOL NIGHTS, AND OUR STORY IN THIS PLACE.
Finca Suarez is a family project. All our wines are made exclusively with grapes sourced from our vineyards in Paraje Altamira, which has been our place in the world since 1921.
Paraje Altamira is located in the heart of the River Tunuyán's alluvial cone, at the foot of the Andean Cordillera in the Uco Valley.
Its calcareous and stoney soils at 1,100 metres above sea level allows us to produce fresh wines with character. Altamira is one of the places with the most winemaking history and culture in the Uco Valley.
THE "FINCA" IS THE CENTRE OF OUR UNIVERSE. IT'S WHERE WE LIVE AND WORK, DAY IN AND DAY OUT. IT'S PART OF OUR IDENTITY.
From pruning to picking, each task is undertaken with a close eye on details, and a sense of economic, social and environmental sustainability.
Sustainability and coherence are the fundamental pillars that allow us, after 100 years, to continue living and working in the same place.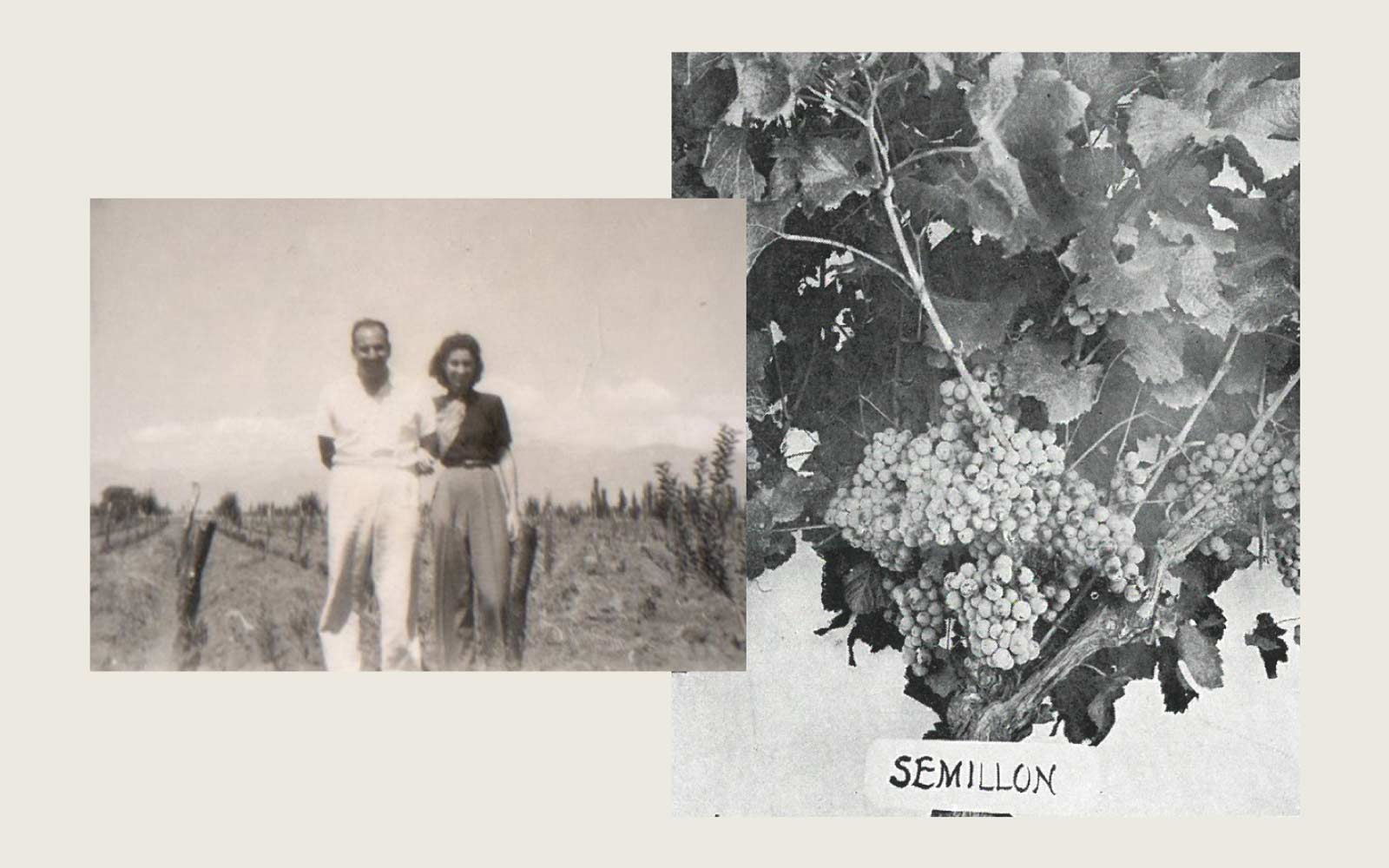 Our project has developed on the land that Leopoldo Suarez chose in 1921.
He imagined a story in a desert, far from the city.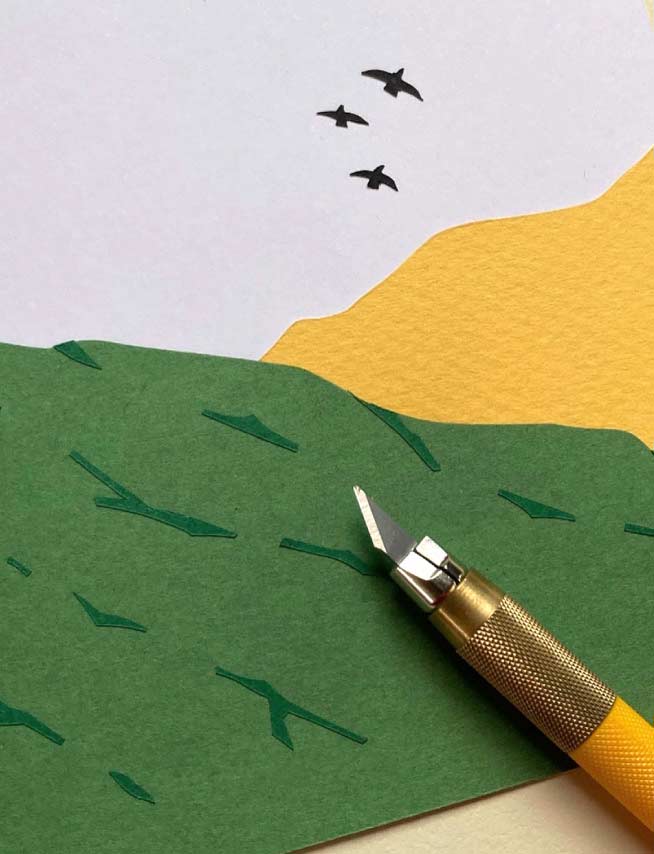 The labels were created by Cecilia Farías (@chicapapel) using the paper cut technique in Buenos Aires, Argentina.